Venue
Golden September, the beautiful and amazing time: the last warm rays of the sun illuminate the bright yellow and crimson crowns of the maples, golden birch leaves and carved foliage of mountain ash…
This year, the ITaS is coming to the coast of the Finnish Gulf, and the local mild climate, magnificent pine park, fresh air of the forest will contribute to its success.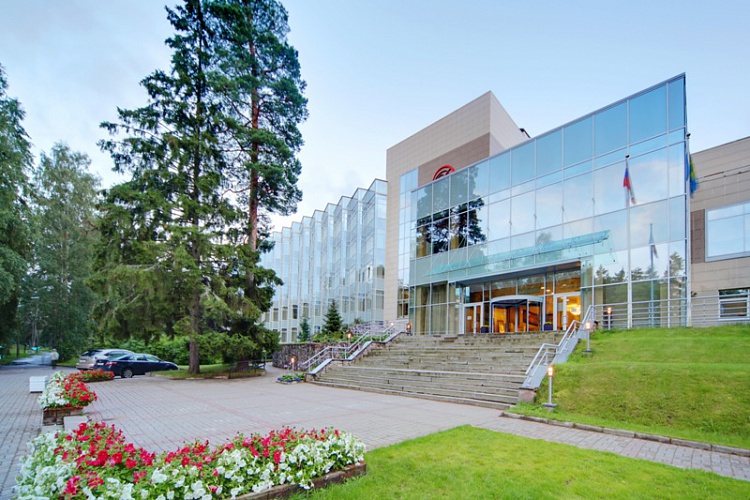 It is a modern hotel on the Finnish Gulf coast. The participants will reside with comfort on the "Full board" basis.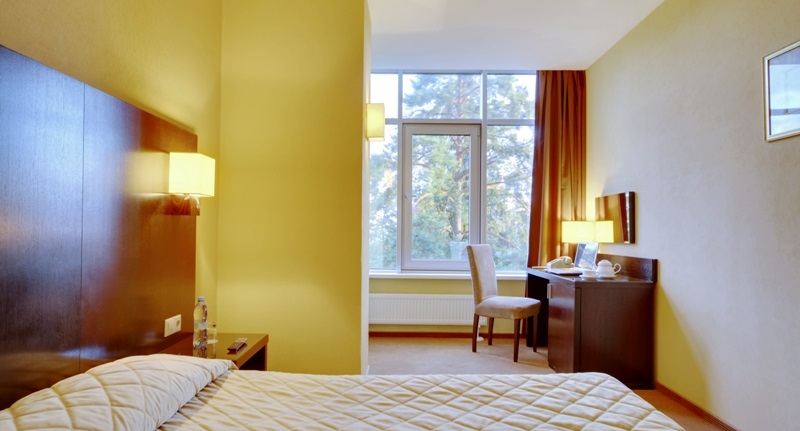 The school-conference will possess a spacious conference hall and compact lecture rooms with all necessary equipment.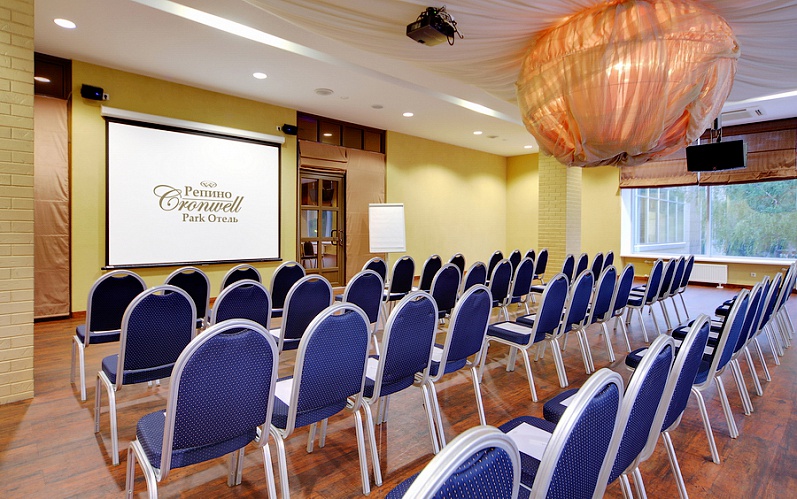 A short walk from Repino Cronwell Park Hotel is a Museum-estate "Penaty", dedicated to the works of I. E. Repin. Near the village of Repino, where the hotel is located, one can find the towns of Sestroretsk and Zelenogorsk with wonderful parks, Orthodox and Catholic churches. Within a walking distance there is the equestrian base that the participants will be able to visit in their spare time.
The hotel is situated in an easily accessible place. Those participants who will not be able to use the conference transfer, will not find any difficulties in arriving to the hotel by themselves: the Repino train station is just 1.5 km from the hotel. The centre of Saint Petersburg is 45 km away. The hotel has a free private parking.
Phone numbers hotel: +7 (812) 702-28-28.
How to get there:
Route taxi ¹ 305 from metro station "Staraya Derevnya", ¹ 680 from metro station "Prospect Prosveshhenija", ¹ 400 from metro station "Lenin Square".
Bus ¹ 211 from the metro station "Chernaya Rechka" till the stop "Sanatorium Repino".
Train: the Train Vyborg direction from the Finland station of Saint Petersburg to the platform "Repino".
We are looking forward to see you at one of the most pleasant coasts of the Finnish Gulf.